Showcase your property with Perfect Property's virtual staging services in Melbourne.
Virtual Staging Melbourne
Virtual staging is the process of using computer-generated images to furnish and decorate an empty or sparsely furnished space in residential photography. Virtual staging photography is becoming increasingly popular as it enables real estate agents and property sellers to present a home in the best possible light, without the need for physical staging.
Virtual staging software can insert realistic-looking furniture, decor, and even lighting fixtures into a photograph of an empty room, creating an illusion of a fully furnished space. The result is a more appealing and attractive image that can help potential buyers better envision themselves living in the home, leading to faster sales and higher prices.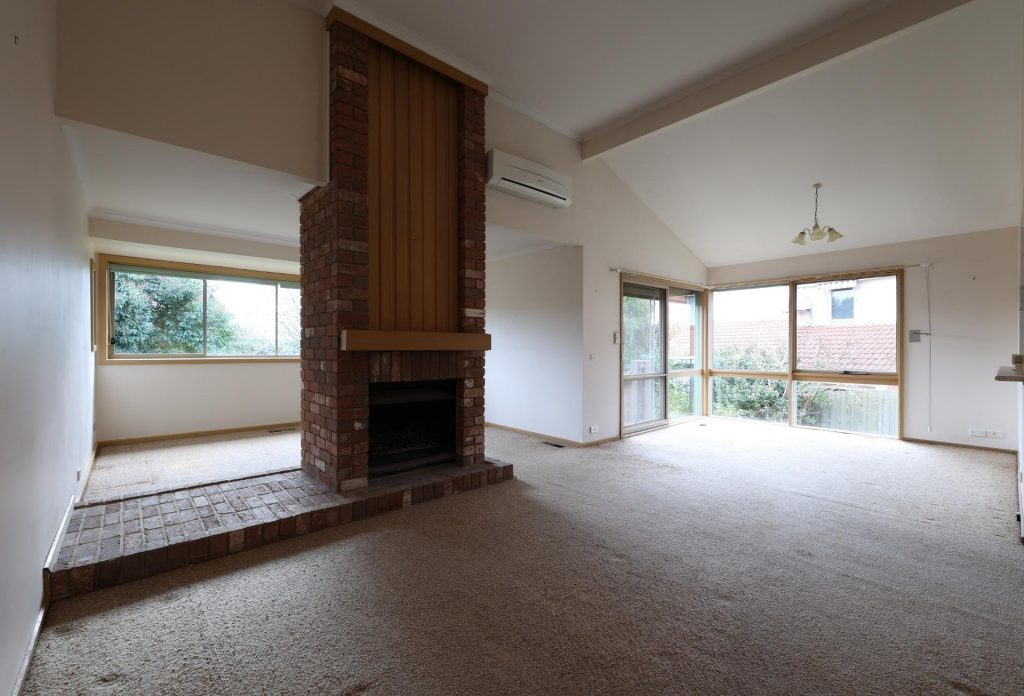 We offer a wide range of real estate photography services to meet your needs
Why Choose Perfect Property Media?
At Perfect Property Media, we are committed to providing you with the highest level of customer service. Our friendly and professional staff are always available to answer any questions you may have and provide you with guidance throughout the process.
If you are looking for virtual staging services in Melbourne, look no further than Perfect Property Media. Contact us today to learn more about our services and how we can help you sell your property faster and at a higher price.